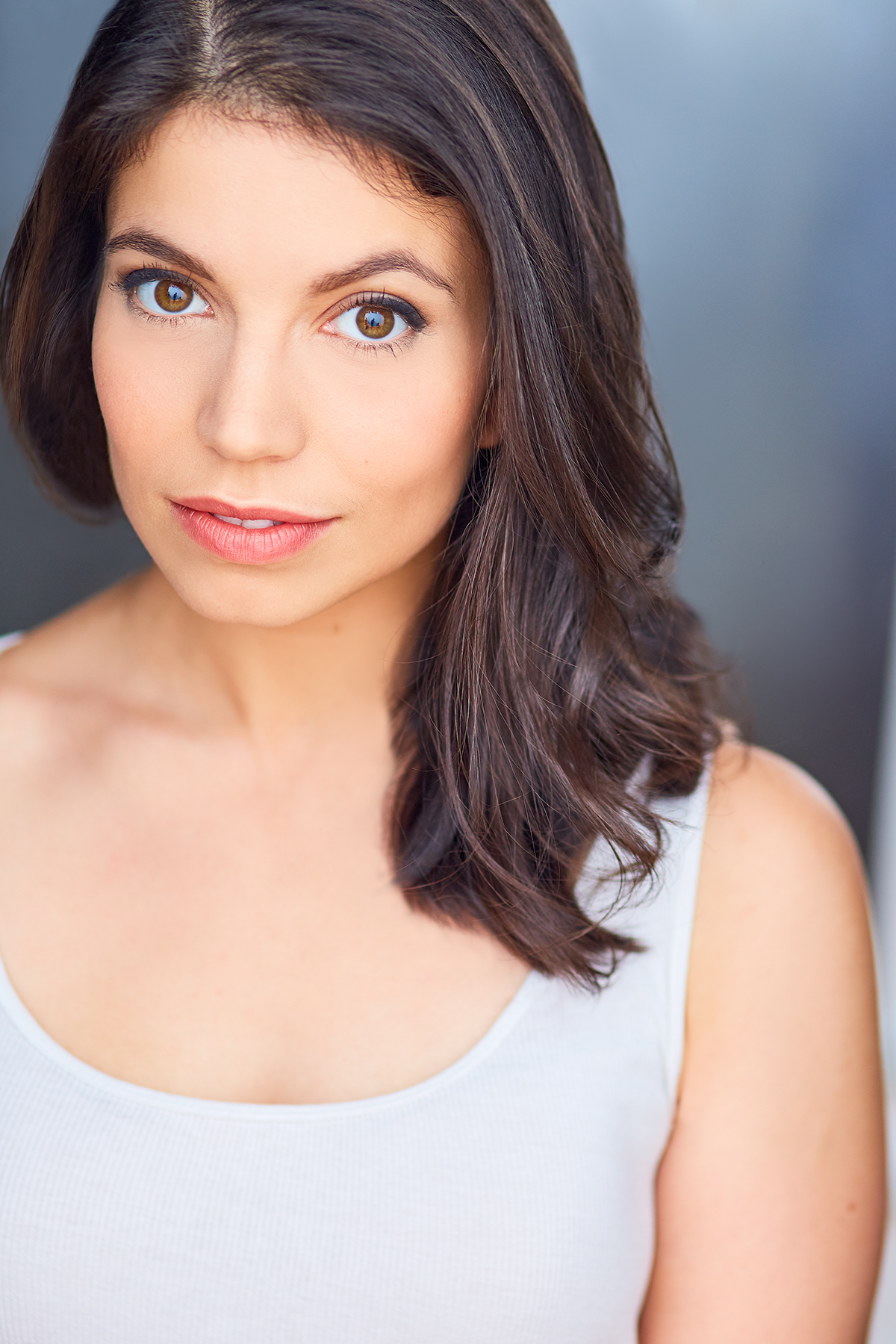 Phoebe González is a Mexican-Irish-American actor and singer. She is Chicago based, but proudly hails from Washington Heights, where she did in fact get off at 181st and take the escalator almost every day. She studied acting at Northwestern University, where she also completed the Music Theatre Certificate Program and the Playwriting Module.
She has worked with such Chicago theaters as Steppenwolf, the Marriott, Writers Theatre, The Hypocrites, and Teatro Vista. Regionally, she has appeared at American Players Theatre in Wisconsin and toured with the Kennedy Center.
She is passionate about work that uplifts marginalized voices. She has previously written for the Chicago Inclusion Project on allyship, and served as co-creator for Casting Call Revisited, a web series dedicated to empowering actors of color.